Join Us For a Weekend of Fly Fishing Fun!
Checkout New Gear!    Learn From the Experts!    Setup Your Dream Trip!
     FREE Entry to the Event!
     NEW Gear from Top Manufacturers (Sunday Parking Lot Event)!
     FREE Demos from World Class Fly Tyers with Special Guest Davie McPhail all the
.     way from Scotland!
     FREE Presentations from Premier Guides and Lodges!
     FREE Seminars & Clinics throughout the weekend!
Fri – Mar 31
Sat – Apr 1
Sun – Apr 2
– Davie McPhail Meet               – Presentations                    – Manufacturers Parking
.   & Greet (beer, wine                – Seminars/Classes                Lot Event (Sun Only)
.   and hors d'oeuvres                 – Fly Tiers                             – Presentations
.   will be served)                         – Captain BBQ                     – Seminars/Classes
.                                                                                                      – Fly Tyers
.                                                                                                      – Food Truck
DAVIE MCPHAIL – EXPO FLY TYING CLASSES

(click above)
PRESENTATIONS
         Saturday Apr 1                                     Sunday Apr 2
FEATURED FLY TYERS
         Saturday Apr 1                                     Sunday Apr 2
CLASSES/SEMINARS

 (click above)
MANUFACTURERS (Sunday Parking Lot Event)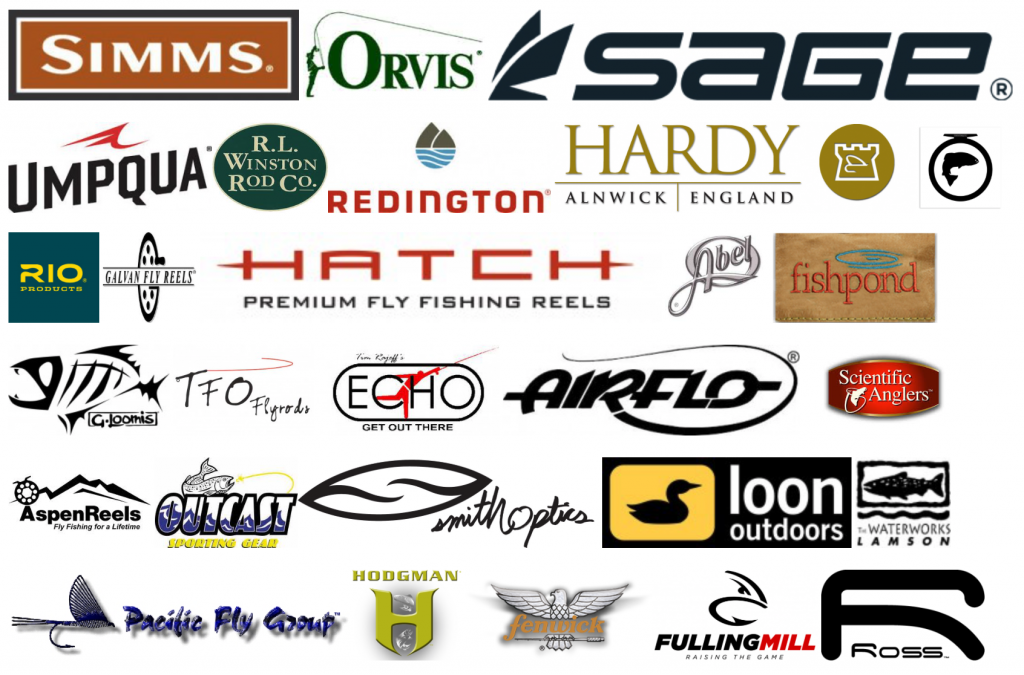 RAFFLE & PRIZES
SCENES FROM PAST EXPO'S
Fishermen's Spot – 14411 Burbank Blvd, Van Nuys, CA 91401