Scientific Anglers 8wt Outfit!
Includes an Extra Spool, Floating and Sinking Lines and backing…. Essentially Two Setups in One…. only $289.95!

We've got you covered with this Outfit!  From Carp to, Local Surf, Largemouth Bass, Stripers, AK Silvers and Steelhead, Bonefish, Light Saltwater and MORE…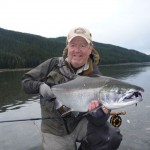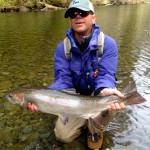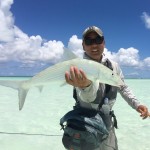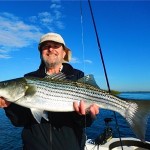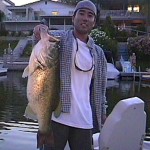 Versatility at an Affordable Price – Only $289.95!  
Outfit Includes:
SA 9′ 8wt Fast Action Fly Rod
SA Rod Tube
SA Disc Drag Reel w/SA Reel Bag
Extra Spool
SA Floating Fly Line w/backing
SA Sinking Head Fly Line w/backing
Regular Retail:  $364.95