FLY TYING EXPO AT THE SPOT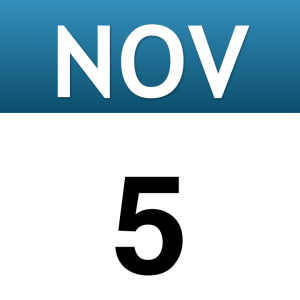 Join Some of the best Fly Tyers in land as they shoot the sh_t and tie a few of their signature patterns. Joining us will be Steve Fernandez, John Van Der Hoof, Glenn Hiroyasu, and more TBA…
 
Tying Sessions will be from 10:30 am – 12:30 pm and 1:30 pm to 3:30 pm.  Stay tuned for Schedule specifics and additional Tyers.  And Yes, we will have Grilled Chili Cheese Dogs!
And Don't Miss a Presentation by our In-House Guide

Frank Vargas
"Let's Get Bent on Carp" – Sight fishing for large carp in Southern California.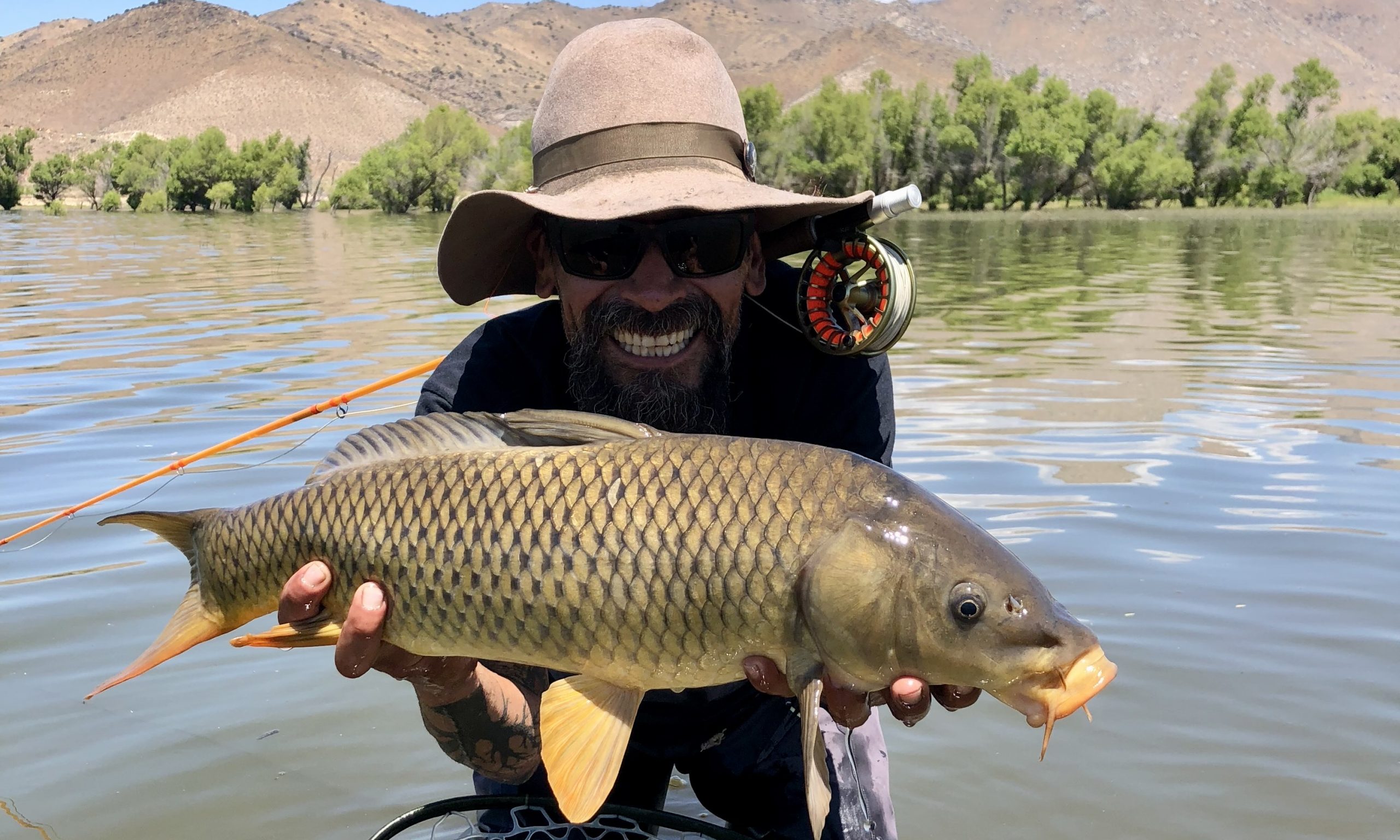 And Master Bamboo Fly Rod Builder Robert Bolt will be on hand with his incredible bamboo rods. Pick one up and give it a cast, you will truly appreciate these works of art!