LANDON MAYER AT THE SPOT
One of the top guides in the Western United States, Colorado guide Landon Mayer makes a welcome return to the SoCal.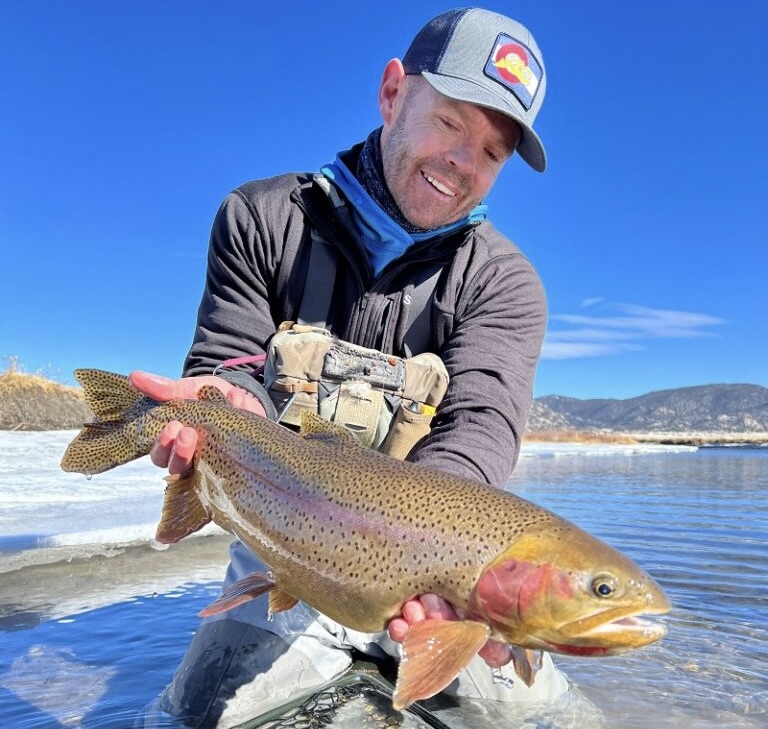 Join Landon at the Spot for:
Private Fly Tying Workshop with Landon in the morning ($75)
FREE 45 minute presentation – Successful Seasons: Tips for Catching Giant Trout All Year
Landon Mayer's Guide Flies: Easy-to-Tie Patterns for Tough Trout book will be available for sale and signing at the event
Private Fly Tying Workshop (9:00am – 11:30am)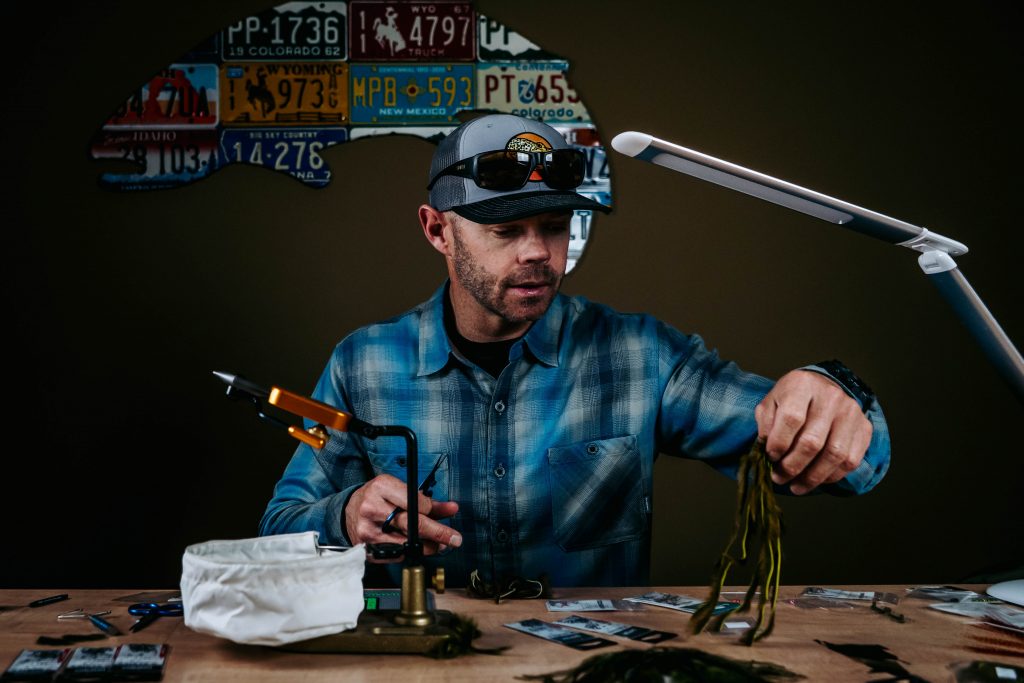 When you spend as much time on the water as guide Landon Mayer, you need simple, easy-to-tie patterns that get the job done, day in and day out. In this fly-tying class, Mayer shares 5 of his top patterns for trophy trout that have been perfected on rivers and still waters in the Rockies and across the globe. The class will also include detailed information about twelve of Mayer's own designs. 
Time: 9:00am – 11:30am
Cost:  $75
Limited to 10
Call or email the shop for more info or to sign up
Successful Seasons Presentation (1:00pm)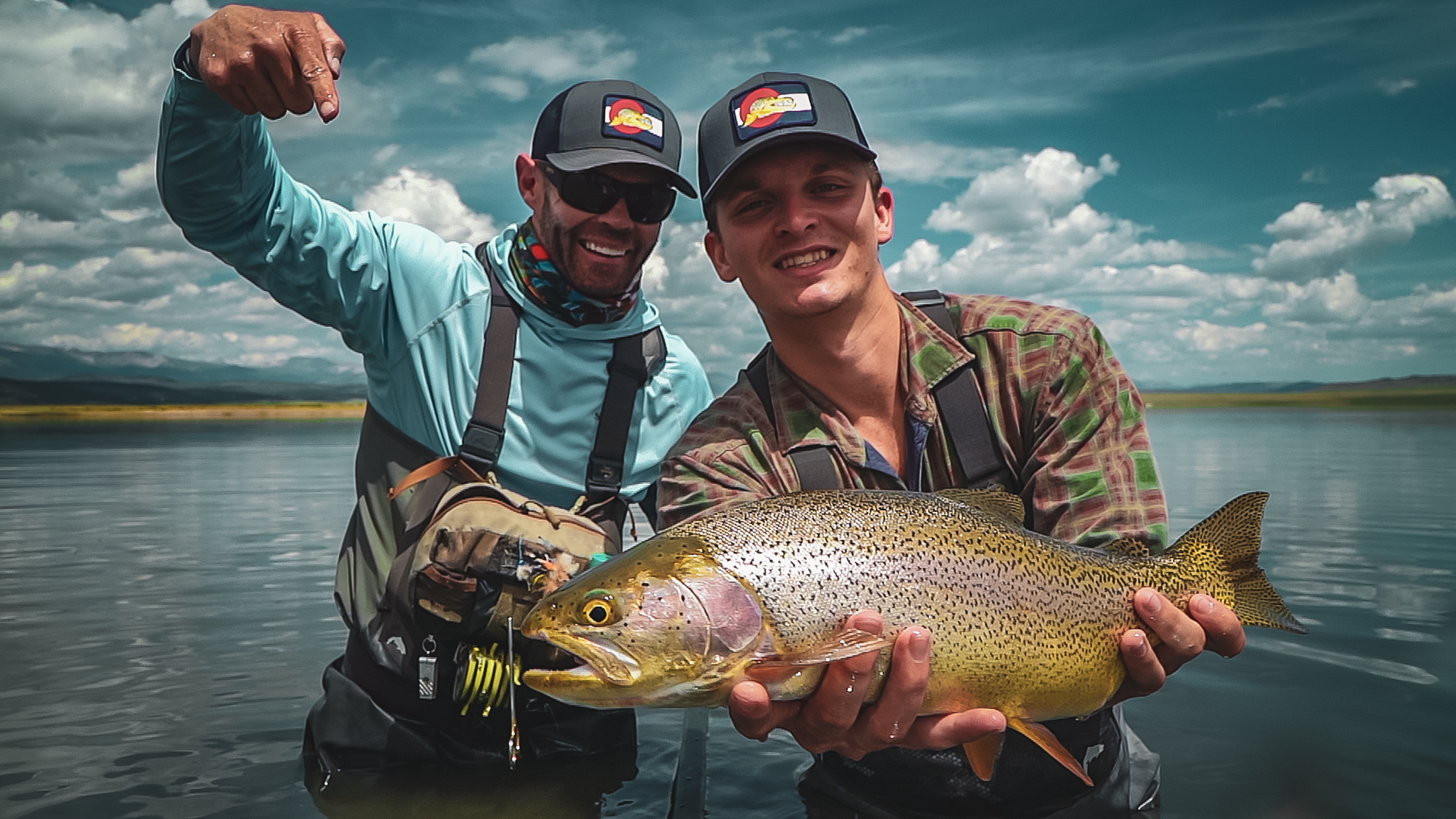 Just as in golf, where the match is most often won on the putting green, most trophy trout are caught within 30 feet or less. Veteran Colorado guide Landon Mayer covers close range tactics with, and teaches you how to control your cast, make accurate presentations, and feed fish with precise drifts.

This exciting presentation "Successfull Season", with epic hook ups and fight scenes, features footage from Mayer's home waters in Colorado, as well as public water in Pennsylvania and Argentina, and will be sure to take your trout game to the next level.
* Essential tactics for dry flies, nymphs, and streamers
* Mayer's favorite flies and rigs
* Core casting and presentation techniques in detail
Call or email Dave at the Shop to Reserve a Spot or ask any Questions.
(818)-785-7306     david@fishermensspot.com