YOUR EPIC FLY FISHING TRIP AWAITS!
We've done all the leg work, all you have to do is Fish…


MONTANA IN LATE SUMMER – FIVE RIVERS LODGE
Join Shop Host Steve Ellis to fish the storied waters of Western Montana for Browns and Rainbows on the Beaverhead, Bighole, Madison, Jefferson or the Ruby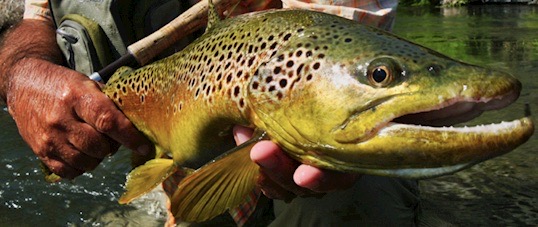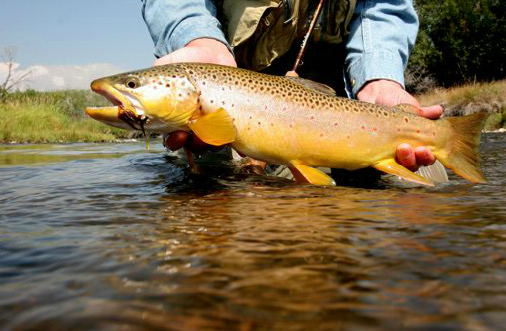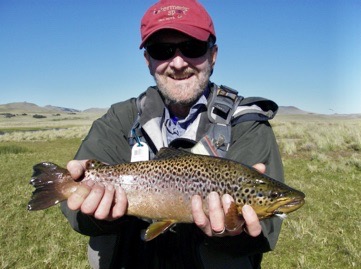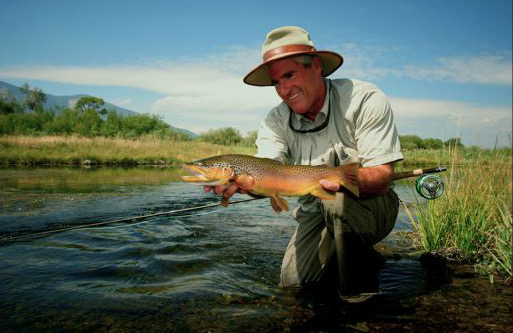 To help you get out of the house and fish, Fishermen's Spot is teaming up with Five Rivers Lodge in Dillon Montana to offer you a special incentive! Join Shop Host Steve Ellis September 9th through the 14th for 5 nights and 4 days of guided fishing on some of the most incredible rivers in the West. All your meals and your lodging are also included. Our exclusive price for this trip is $3,395/person double occupancy (normally $3,595/per person) which also includes two $400 Fishermen's Spot shop vouchers per room once the trip is paid in full. Because of the extraordinary price for this trip, no other programs or deals that we offer will be accepted.
Five Rivers Lodge is one of my favorite places in the world to fish out of and has recently undergone a $200,000 renovation. Montana's prime fisheries are within an hour in one direction or another from the lodge. The Beaverhead, the Big Hole, the Ruby, the Jefferson or the Madison…those names are legendary for the big trout that they hold.
The requirement for non-Montana residents to quarantine for 14 days has been lifted. During these times of uncertainty there is one thing for sure now…Montana is open for fishing. The rivers are in great shape and the trout are waiting for us.
Can't make it for our September journey to 5RL, no problem. Book any 5 night 4 days of fishing for two ($3,595.00 per person, double occupancy) and receive two $400 F.S. merchandise vouchers. Book five or six days of fishing ($4,325 to $4,895 per person double occupancy) and receive two $500 Fishermen's Spot merchandise vouchers. Prices good through the 2020/2021 fishing season.
September 9 – 14, 2020
$3,395 per person (double occupancy)
Trip Includes:
– 5 nights of lodging at Five Rivers Lodge (double occupancy)
– 4 days of guided fly fishing
– All Meals
– Receive a $400 Fishermen's Spot Gift Card when trip is paid in full
Not included: Transportation to Five Rivers Lodge, fishing licenses and gratuities
Call or email Steve or at the Shop to Reserve a Spot or ask any Questions..

LOCAL SALTWATER FLY FISHING CHARTERS!

Triton Charters:
Fly Fishing Catalina  & San Clemente Islands!
One-Day Trips – aboard the 60ft Triton…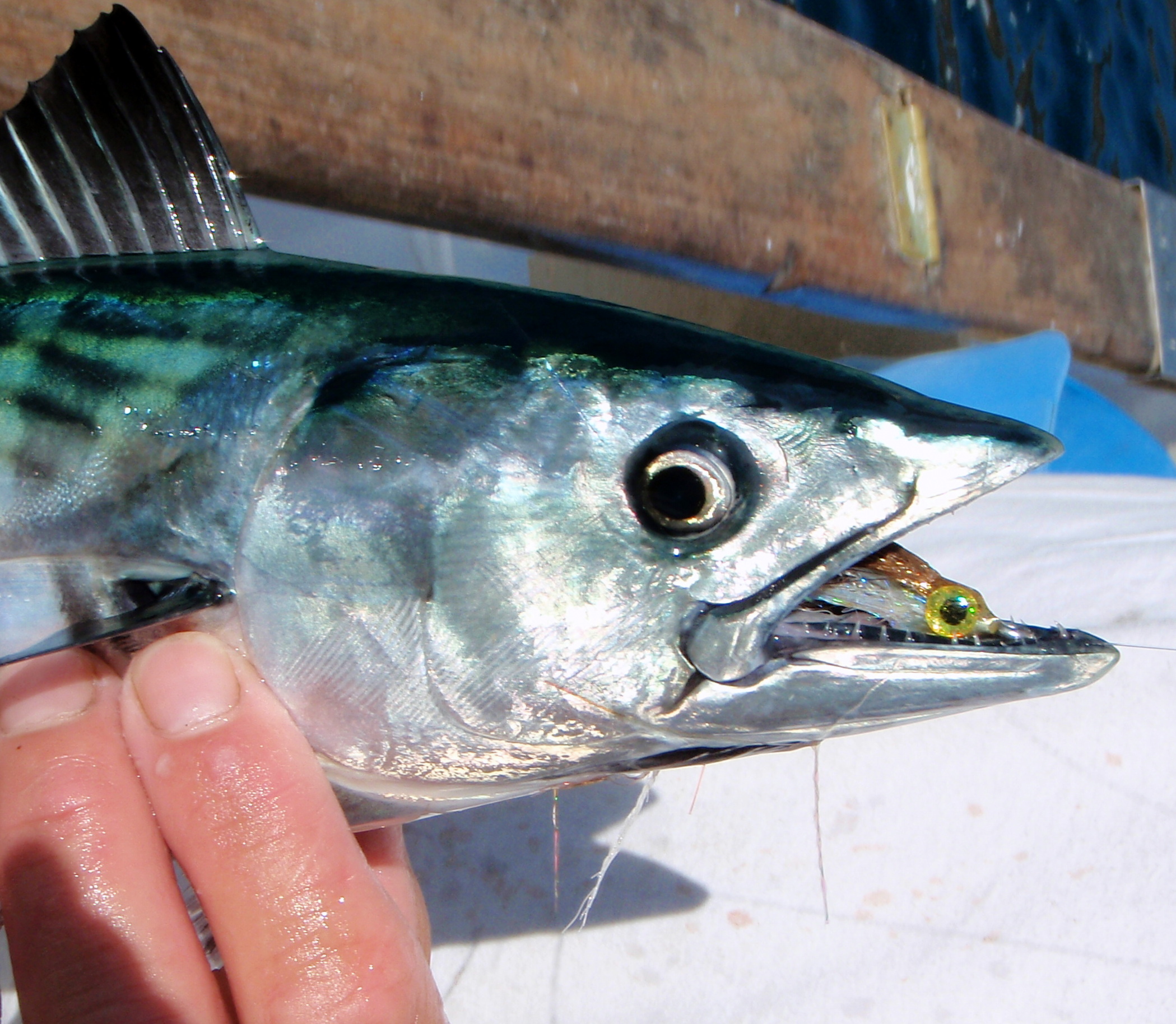 Trips depart LA Harbor at 5AM and return about 5PM. The Triton comfortably fishes 10 anglers with the fly fishing rotation system so your constantly fishing. Cost of these one day trips includes lunch and soda. The Triton has a full galley open the entire trip and comfortable bunks to rest when needed during travel.
2020 Dates:
Aug 11 
Limited Load:  10 Anglers
Cost: $200
(Includes Lunch and soda; full galley available)
NEW COMERS WELCOME!  New to Saltwater Fly Fishing or don't have the gear? We'll take care of it for you. We have 2 spots on the single day trips that include a 1 hr casting lesson at the shop, all the gear & flies and on the water instruction all for $275.
Call or email Dave at the Shop to Reserve a Spot or ask any Questions..   (818)-785-7306    david@fishermensspot.com

CHRISTMAS ISLAND – 2021
Join Host Glenn Ueda on the flats of Christmas Island stalking elusive bonefish, triggers, various trevallies and Monster GT's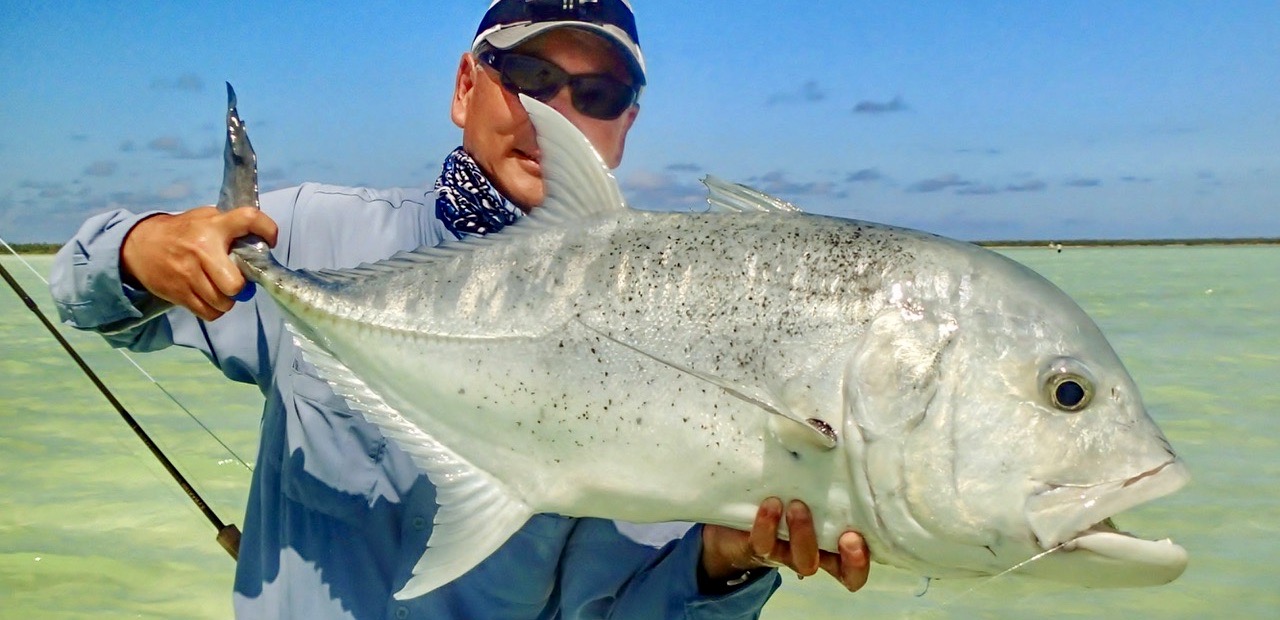 Check this one off of your "Bucket List" and join Host Glenn Ueda on the Flats of Christmas Island.
The fact that virtually every flats fishing angler in North America has heard of Christmas Island is far from coincidence. Amidst the vast inventory of the world's saltwater flats destinations, Christmas Island is a unique and natural masterpiece that magically combines all the elements critical to fly fishing success. Endless hard sand flats fishing, remarkable numbers of cruising bonefish and trevally, and consistent year-round weather await all who visit this unique atoll. Each day anglers will depart via truck or catamaran for the day's flats fishing. Virtually all fly fishing entails sight casting to fish while wading in shallow waters.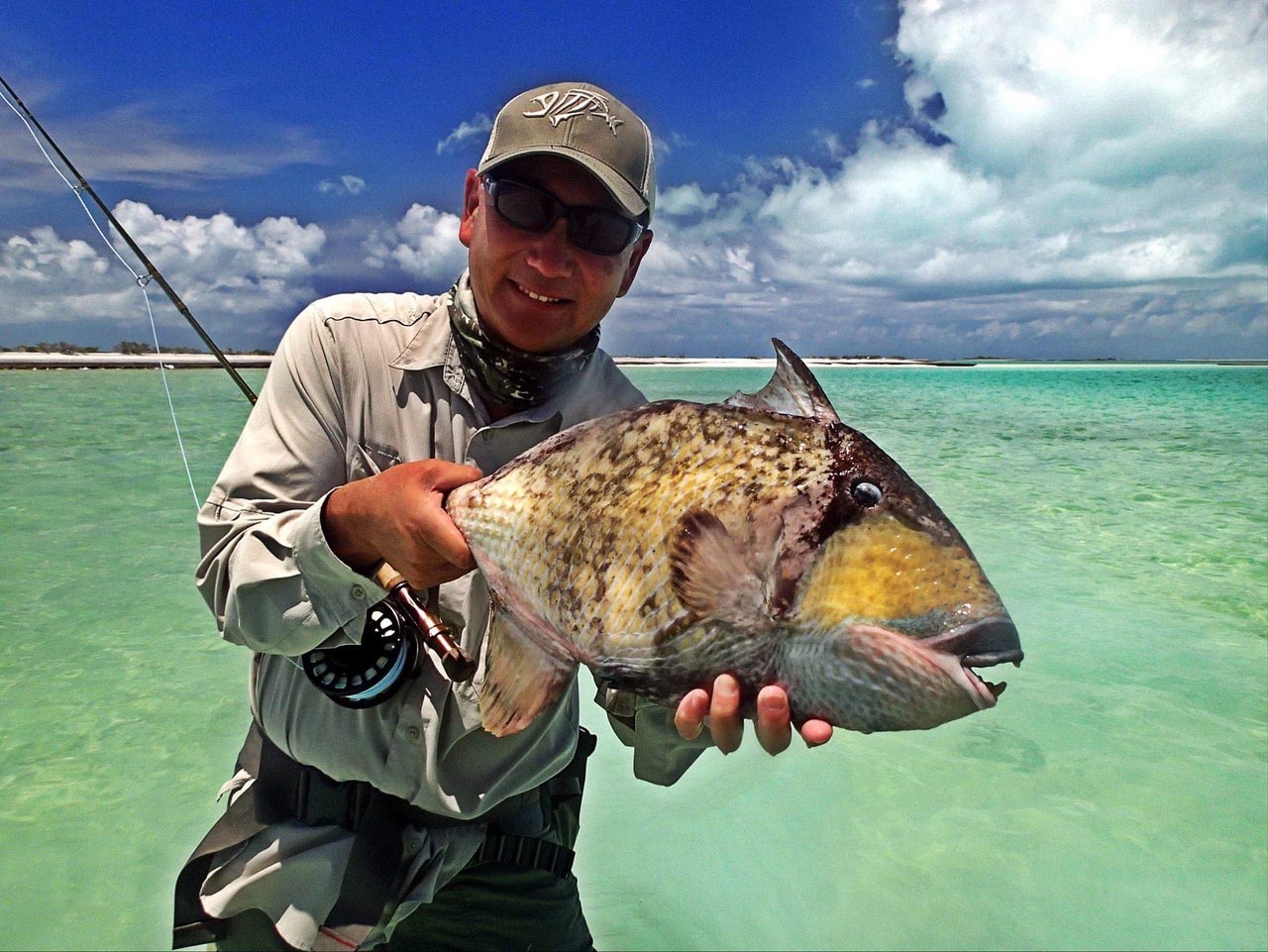 The fly fishing guides at Christmas Island Outfitters are also among the atoll's most skilled and passionate trevally hunters and love nothing more than to share with their guests the thrill of hooking these monsters. Although accommodations and meals at Sunset Horizon Lodge are simple and rustic, the lodge is located on a stunningly beautiful coral beach overlooking the mighty Pacific Ocean. Whether you are an experienced saltwater angler or a novice keen on honing your flats fishing skills, Christmas Island Outfitters at Sunset Horizon Lodge offers an intimate and thrilling angling experience unlike anything else in the world.
May 11 – 18, 2021
$2,870 per person (double occupancy)
Trip Includes:
– 7 nights of lodging (double occupancy)
– 6 days of guided fly fishing (one guide per angler)
– All Meals
Not included: Transportation to Christmas Island, fishing licenses and gratuities
Call or email the Shop to Reserve a Spot or ask any Questions..

If our hosted trip dates do not work for you we can assist you in booking alternative dates.