EVENT SPECIAL!
$20 Discount on Any Premium SA Line with Trade-in of Any "Old" Fly Line!*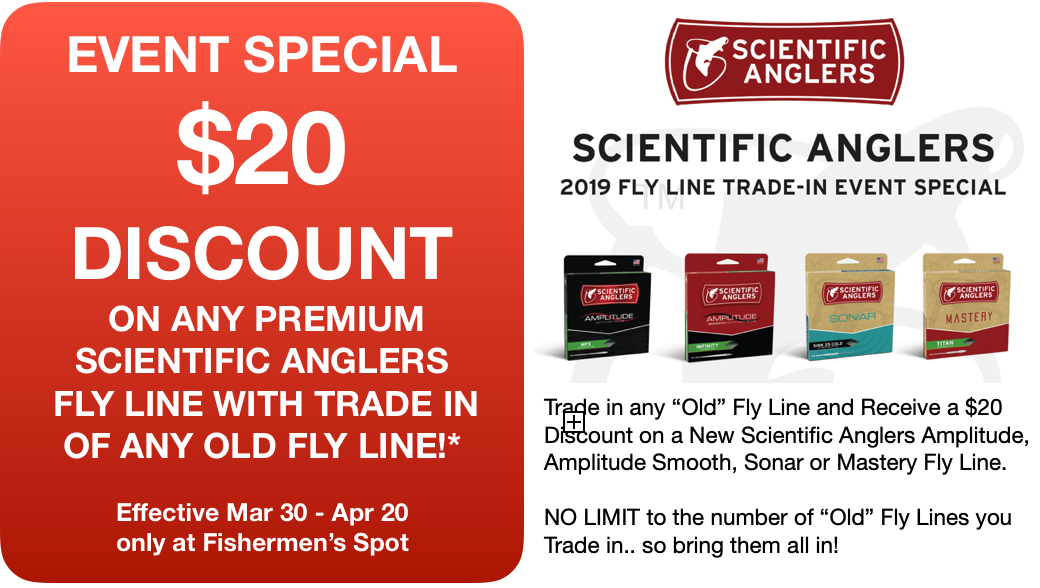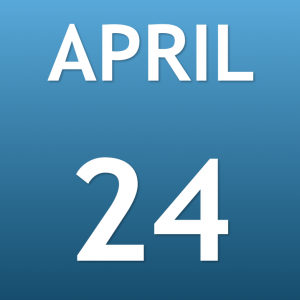 International FLY FISHING Film Festival!
Pasadena Laemmle Playhouse 7 Theatre on April 24 at 7:30pm. Tickets can be purchased online here.


FREE! FLY TYING SUNDAYS @ THE SPOT!
We have lined up some of the finest local tyers who will be sharing the expertise on a wide variety of flies. Don't miss the chance to learn from these experts for FREE at these events.
They will be tying in the shop on select Sundays from 11am – 2pm (See Dates below).

Sundays from 11am – 2pm…  Guests and Dates TBD..