Shop Online
Established in 1970, "the Spot", has been helping anglers get outfitted for 40+ years with the finest quality fly fishing products available.
Specials and Featured!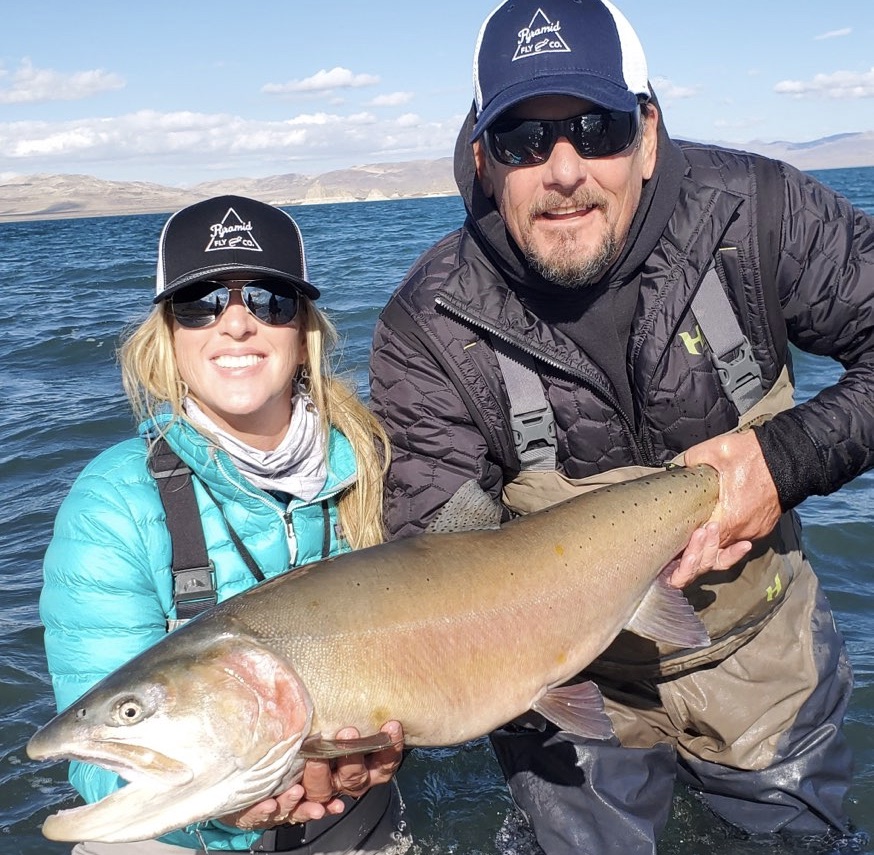 Shop Events
FLY FISHING 201!
2-Day On the Water Fly Fishing Clinic

Join Dave D'Beaupre (guide, instructor and owner of Sierra Trout Magnet (STM)) and the STM pros on a two-day on the water educational experience to improve your fly fishing confidence and success.
2021 Clinic Dates:  Nov 13-14 & Dec 11-12
Cost:  $325 per person
Education
Take a Fishermen's Spot Class and Become one of the... "10% catching 90% of the fish!"

CLASSES:
- Introduction to Fly Fishing
- Introduction to Fly Tying
- Introduction to Fly Fishing the Surf
- Introduction to Fly Fishing for Carp
Upcoming Classes
  -   
Additional Info