YOUR EPIC FLY FISHING TRIP AWAITS!
We've done all the leg work, all you have to do is Fish…


LOCAL SALTWATER FLY FISHING CHARTERS


One-Day Trips – aboard the 60ft Triton…
Fly Fish the waters off Catalina Island aboard the 60ft Triton!
2023 Dates:  Jul 10, Aug 7 & Sep 11
Limited Load:  8 anglers
Cost:  $300 (+ galley will be open serving breakfast, lunch, snacks and drinks)
Call or email Dave at the Shop to Reserve a Spot or ask any Questions..  (818)-785-7306

ROCK ISLAND LAKE FISHING CAMP, BC CANADA!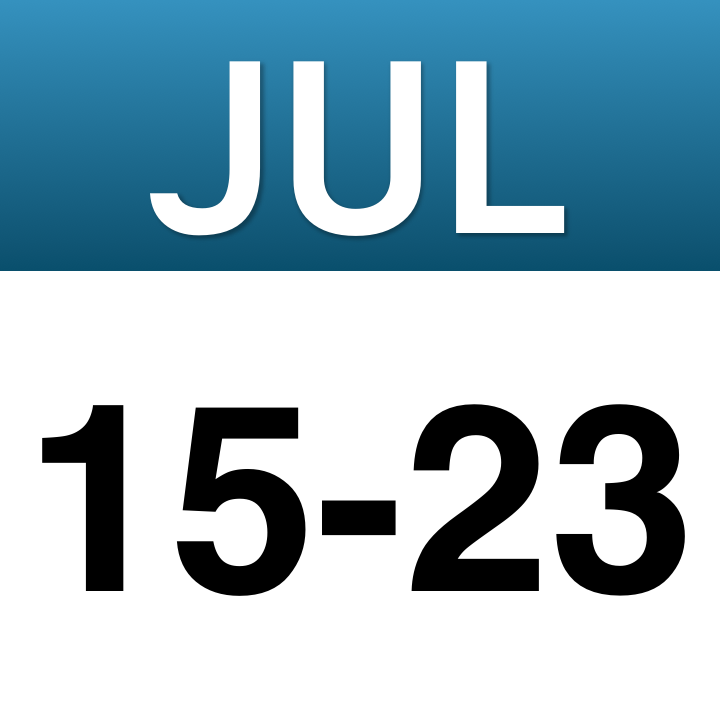 Join us for a week of Stillwater fishing in BC's beautiful Lake Region!
Rock Island Lake Fishing Camp is a Float Tubers Paradise! Just 2 hrs north of Kamloops BC, Rock Island has over 20 small lakes within 15 minutes of the cabins packed full of wild Kamloop Rainbow Trout.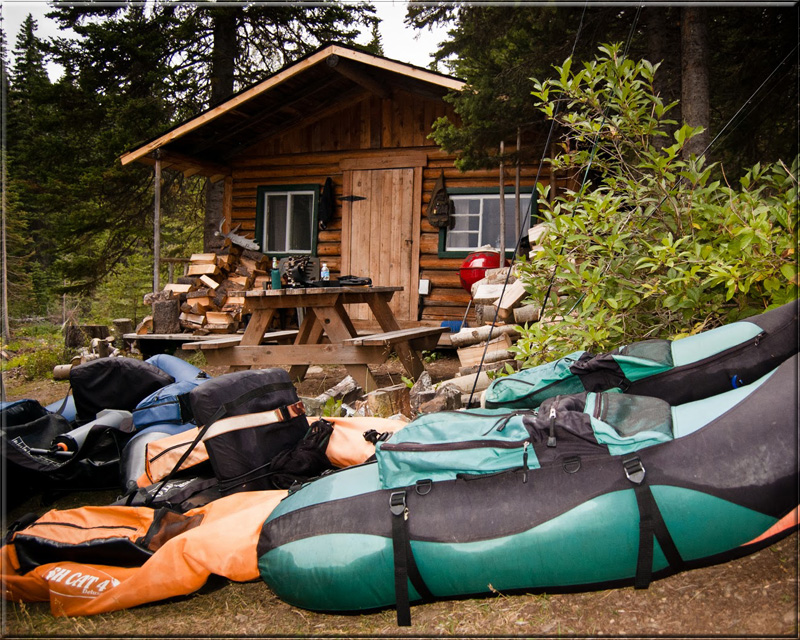 $1,700 per person includes: 
– 1st night at hotel in Kamloops, BC
– 7 nights/6.5 days of fishing at Rock Island Camp
– 3 meals /Day at Rock Island Camp
Trip does not include Air or ground transportation, fishing license, liquor, gratuities.
Call or email Dave at the Shop to Reserve a Spot or ask any Questions..
(818)-785-7306    david@fishermensspot.com

MAGDALENA BAY, BAJA – MEXICO!
2023 Dates:  Nov 11-16, Dec 2-7 or Dec 9-14
Join Host David Shaffer chasing inshore and offshore species from Snook and Golden Trevally to Dorada and Striped Marlin and everything in between…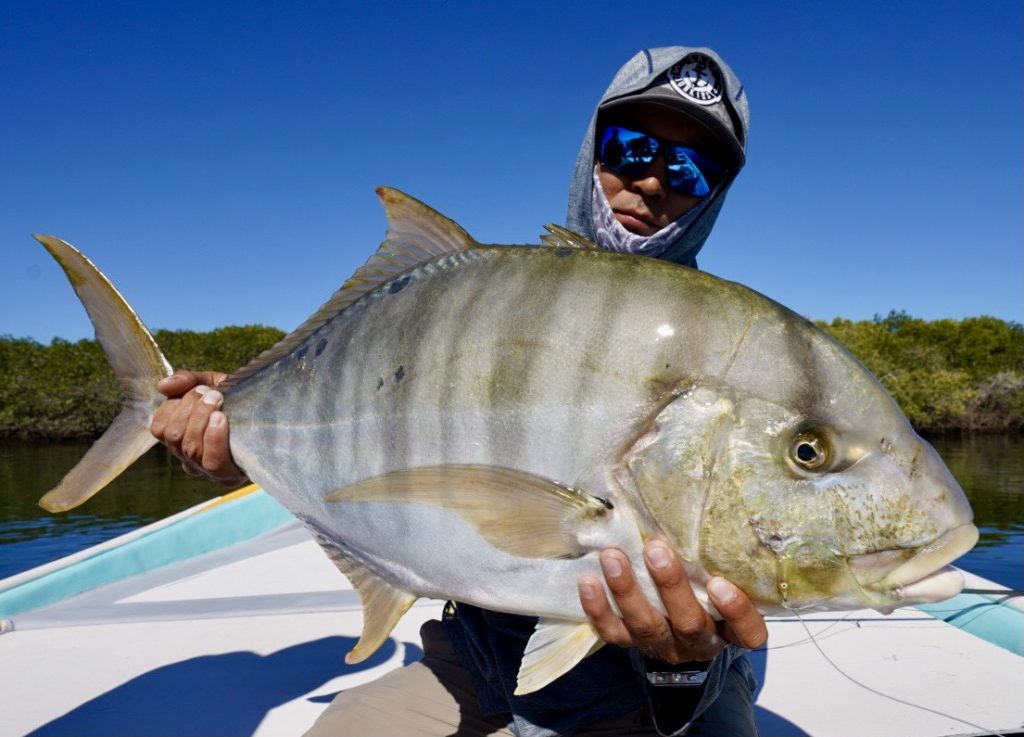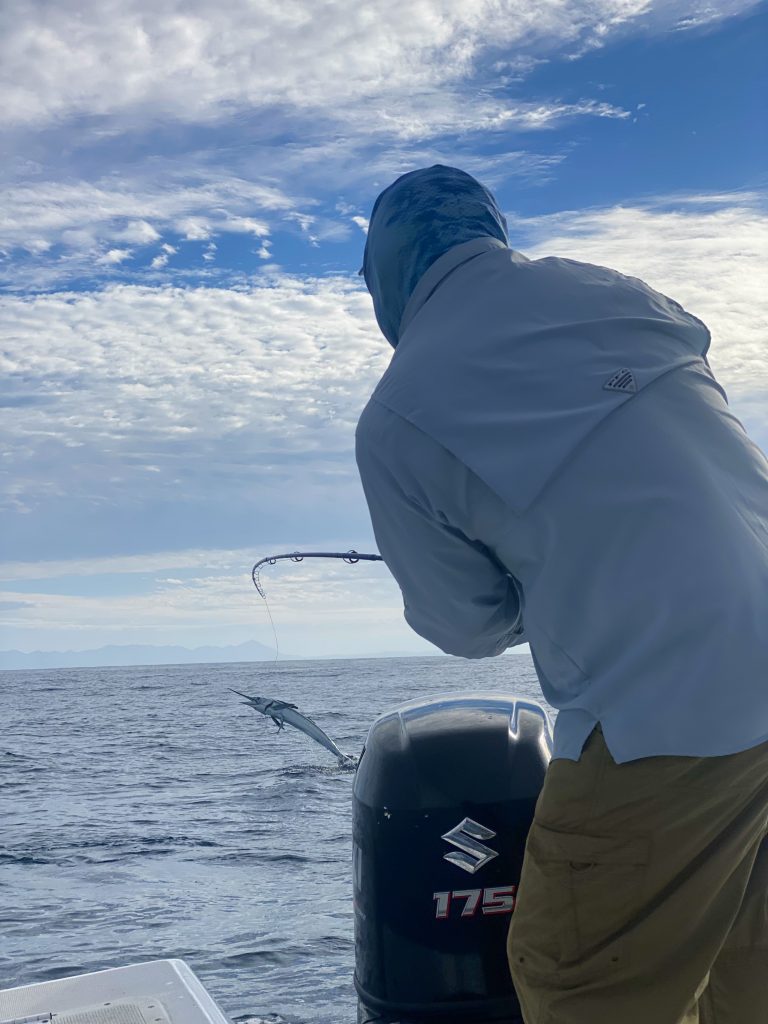 Join Shop Host Dave Shaffer fishing the waters of Magdalena Bay, Baja.  Mag Bay traditionally offers 3 distinct fisheries to choose from on a daily basis during the winter months. You will choose your next days fishing option the evening before, at dinner, along with your lunch and drink order for your boat! All meals are prepared at the courtyard Restaurant steps from your room.
The main attraction is the Offshore fishing for the large numbers of Striped Marlin that migrate to the Ridge that is 10 to 40 miles from the entrance to Mag Bay. This is all SITE FISHING, NO TROLLING TEASERS or BATE an SWITCH . Captains are looking for large sardine bait balls where you will find schools of Marlin on the feed. The only other visitors here are divers  swimming and filming these incredible feeding frenzies. You may also encounter Tuna and Dorado.
Option #2 is to fish The Barrier Islands that protect this massive bay. We have encountered Yellowtail, Dorado, Grouper, Halibut, Sierra as the main attraction. If you choose to run south 90 minutes an area oflong sandy beaches broken up with rock structures offer Rooster Fish and Jacks.
Option 3# About a 40 minute ride up into the Mangrove channels offer opportunities for Spotted Bay Bass, a variety of Grouper, Snapper, Corvina and the possibility of the real prize of Snook or Golden Trevally.
– 2023 Trip Dates:  Nov 11-16, Dec 2-7 or Dec 9-14
– $3,250 per person (double occupancy)
– 5 nights lodging in San Carlos Baja, a small fishing village on Mag Bay
– 4 days fishing on 26 ft Super Pangas
– All meals and non alcohol drinks, fishing license and round trip ground transfer from Loreto included
Not Included: Round trip air to Loreto and gratuities (Transfer Driver, Lodging Staff and Boat Captains)
Call or email Dave at the Shop to Reserve a Spot or ask any Questions..
(818)-785-7306       david@fishermensspot.com

If our hosted trip dates do not work for you we can assist you in booking alternative dates.